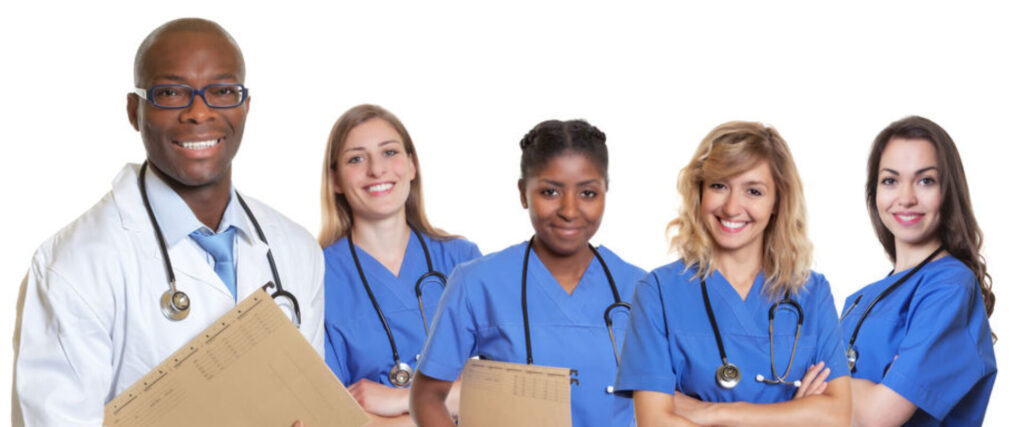 ---

COMPLETE THE REGISTRATION FORM AT OUR OFFICE
---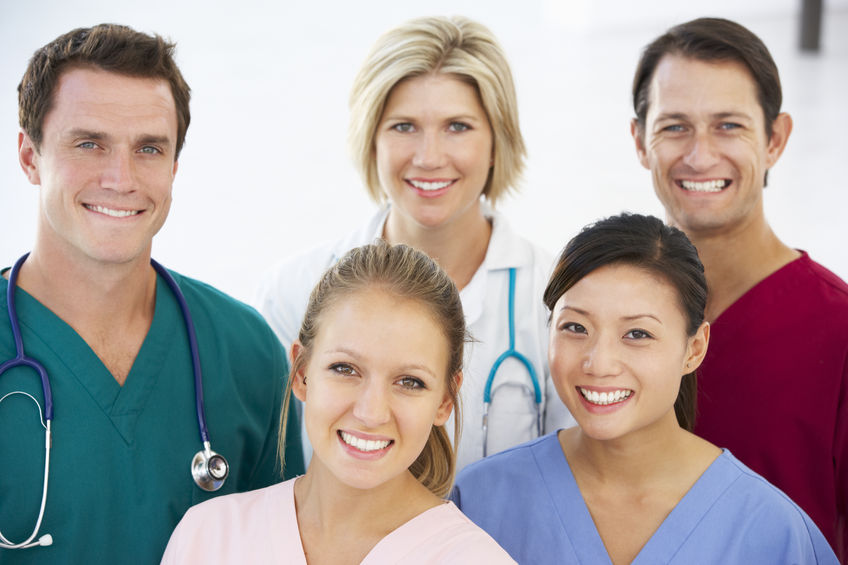 BECOME A CERTIFIED NURSE ASSISTANT
Complete your CNA Training in less than 30 days!
Certified Nurse Assistant Training at the CNA Academy includes: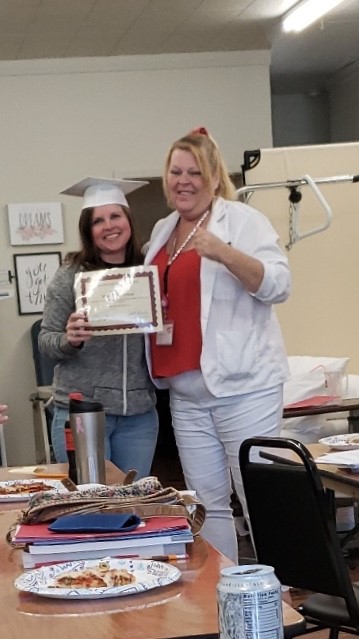 Imagine having a job where you make a difference caring for others. Whether you are just starting out or planning to make a career change, it's time to consider becoming a Nurse Assistant or CNA.
The Certified Nurse Assistant training program at the C.N.A. Academy in Bay City, Michigan is designed to prepare students for an entry-level position as a Certified Nurse Assistant in a variety of health care facilities such as assisted living, hospitals, home health care and hospice settings. As a C.N.A., you will be an integral part of the healthcare team. Your knowledge and skills will be in high demand.
The C.N.A. Academy provides hands-on and in-classroom under the direction of professional nurses. Students are introduced to the basic knowledge, skillls, terminology, procedures and practical experience necessary to become a Certified Nurse Assistant. These skills are then practiced and applied in a clinical setting as part of the overall curriculum.
The Certified Nurse Assistant Training Program at the C.N.A. Academy meets Michigan requirements and is listed as an approved specialty school regulated by Michigan's Department of Licensing and Regulatory Affairs (LARA).
As part of the curriculum, the training program also assists in preparing students to complete the written and hands-on skills portions of the State of Michigan Certified Nurse Aide Competency Evaluation.
---
Become a Certified Nursing Assistant @ The C.N.A. Academy in Bay City, Michigan.
Call 989-391-4540 for additional information. Register soon as class sizes are limited! Call for class pricing.
---
Per-diem R.N. needed to teach Certified Nursing Assistant classes. Call 989-391-4540 for more information.